Why Lazy Xenon Ions?
It started with a cheap manual lens on an outdated camera. Less than £100 spent. Something to play around with on the days when the light was bad.
The lens was a Zonlai, the camera a Sony Nex model. So the project was named Lazy Xenon Ions, an anagram of Sony Nex Zonlai.
Shooting manual was a revelatory experience. A renewed appreciation of photography. The process slows down, decisions about aperture and focal point become more deliberate.
When the lockdown narrowed the world to the distance of a walk, searching for Lazy Xenon Ions meant finding beauty in the ordinary, giving substance to the mundane and accepting, no, embracing the imperfect.
B. Hartig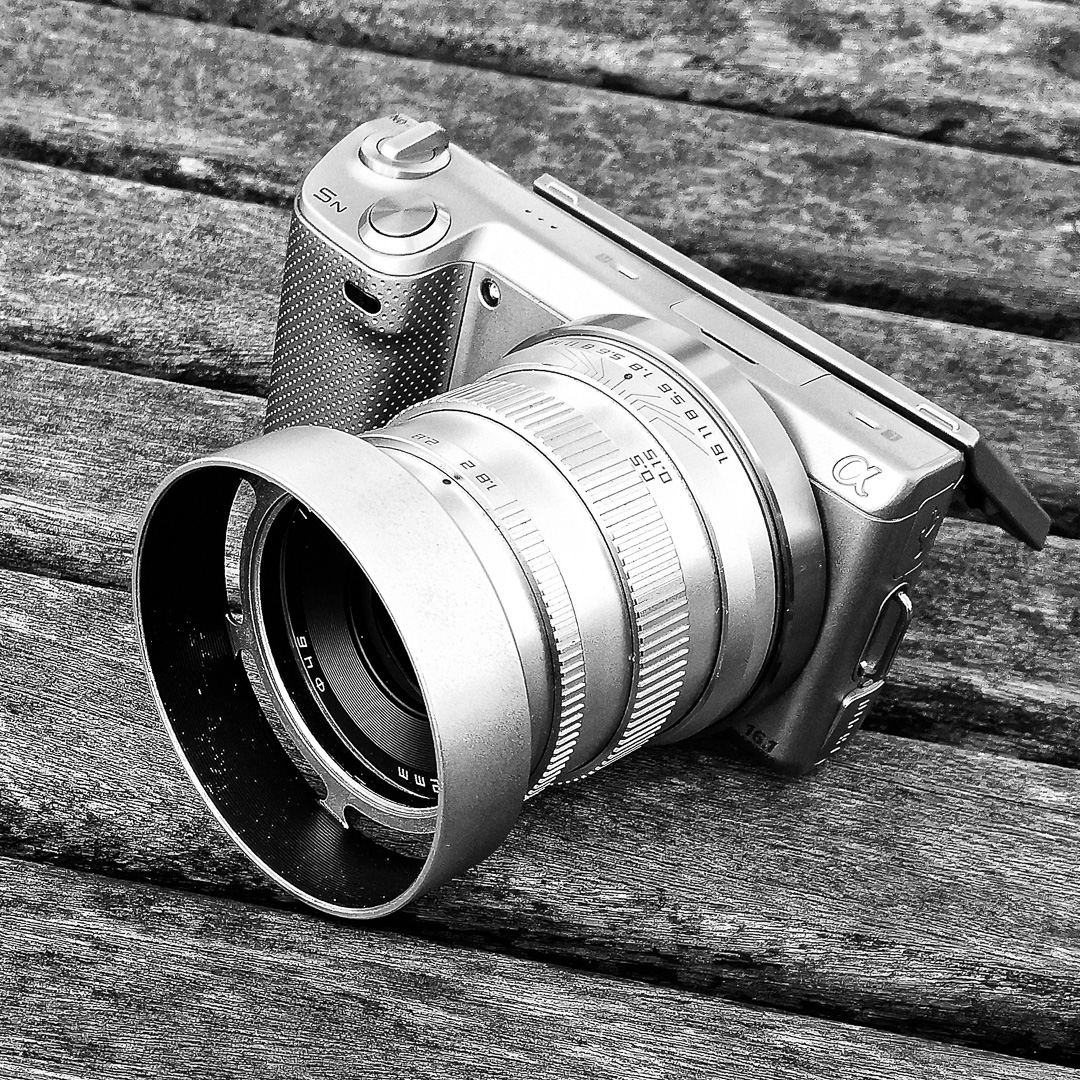 Email: contact@lazy-xenon-ions.com
Website: www.lazy-xenon-ions.com